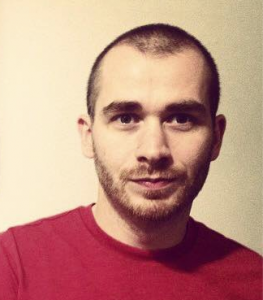 I have tutored students in Bristol for the last 8 years.
I have taught at Bristol University for 5 years in the department of Mathematics and the department of Earth Sciences.
I have a joint honours degree in Mathematics and Physics and have an enhanced DBS/CRB certificate.
To request tuition please contact me.